A throwback to a post from last May reviewing the Lamy 2000. Click on images to see review.
Closing Comments
This renowned pen is revered for good reason. I still love that it has:
sleek Bauhaus design that never ages,
durable Macralon body with a pleasant tactile feel,
fast draw snap cap, and
lovely nib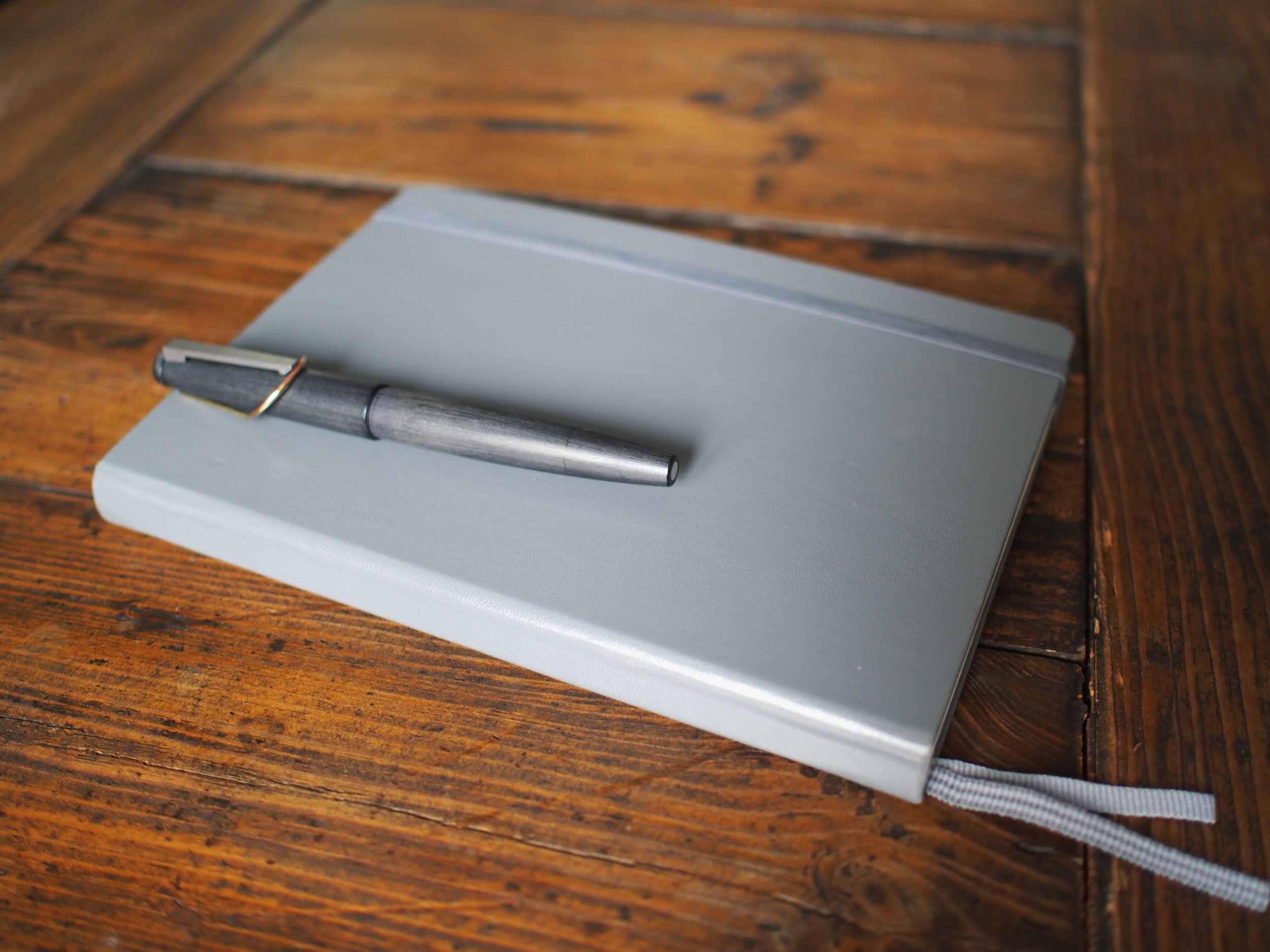 Lamy 2000 + Leuchhturm 1917 A5 Notebook
Despite all the numerous pens that have joined my collection after I acquired the L2K, it remains a trusted favourite and reliable writer.